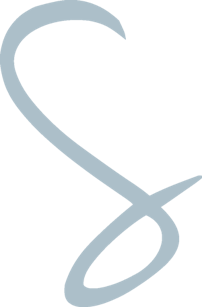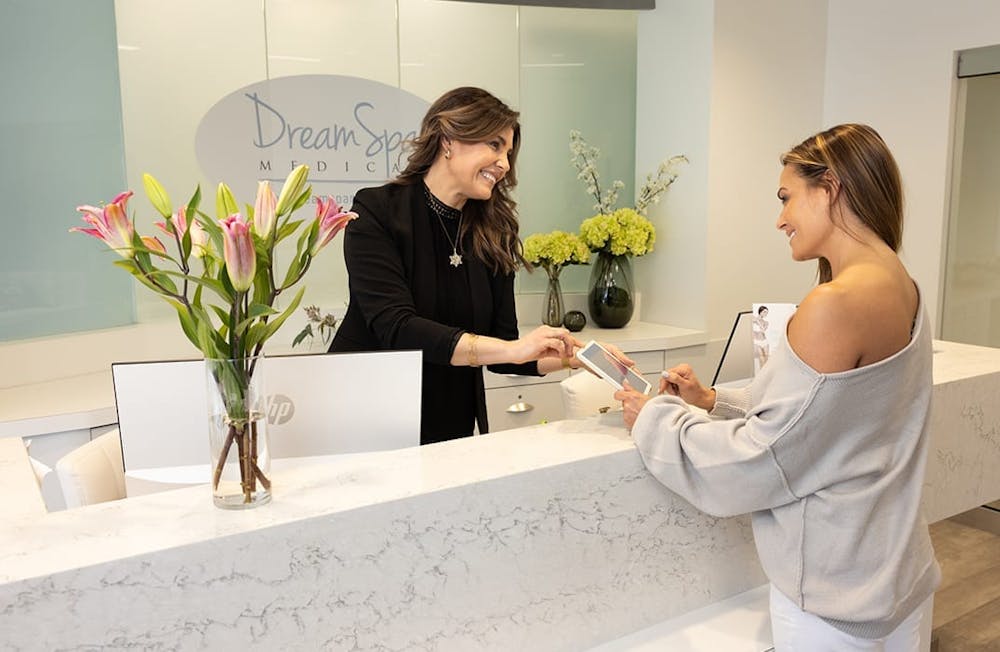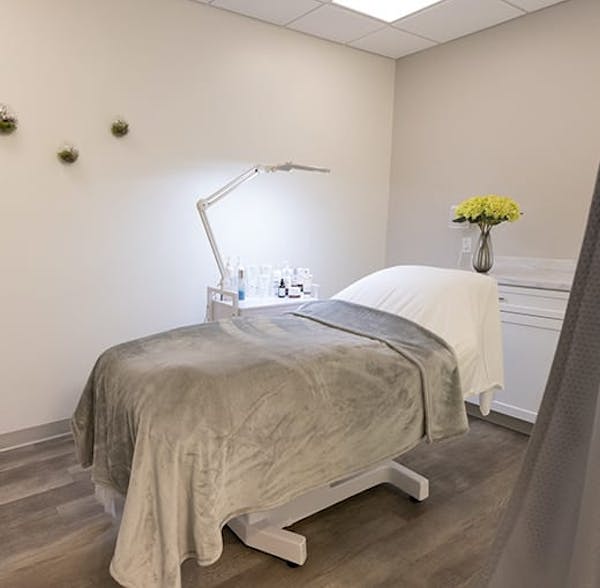 COVID-19

Patient Guidelines:
Please wear a face mask to your appointment. We kindly ask that you make every effort to arrive with a face mask. We will provide a face mask for you upon arrival if you do not have one.
We will require a credit card on file to schedule all appointments as we want to make our checkout process as contactless as possible.
Please make every effort to arrive at your scheduled appointment on time so that our team has enough time to disinfectant properly for all of our patients. Arriving late has the potential to greatly affect other patients' abilities to receive treatments.
If you need to cancel your appointment, please make every effort to give us 48 hours notice. We will still be honoring our 24 hour policy but ask for 48 hour notice as a courtesy so that we may schedule another patient who is waiting to receive a treatment.
Patients who cancel their appointment due to illness must be symptom free before returning to the spa. Dream Spa Medical reserves the right to inquire regarding patients' vaccination status upon report of illness so that we may reschedule in accordance with The CDC quarantine guidelines.

We greatly appreciate all of your help in adhering to these guidelines so that we can keep our community looking as beautiful as they feel!