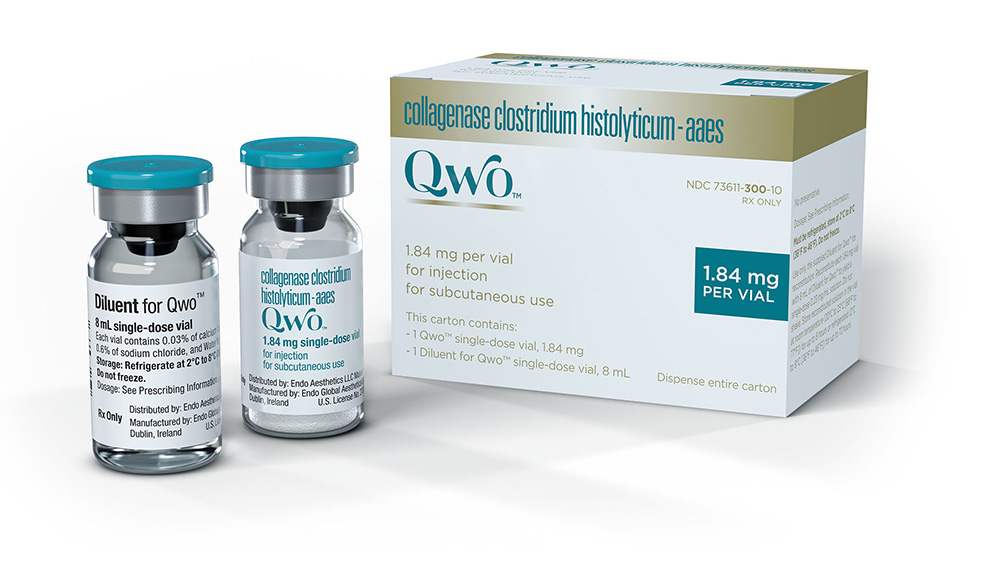 Treatment for Moderate to Severe Cellulite: QWO-CELLULITE TREATMENT
---
Medical Spa MA Boston & Brookline MA Blog
Treatment for Moderate to Severe Cellulite: QWO-CELLULITE TREATMENT
10 June 2021
Cellulite affects approximately 90% of women! Workouts and healthy eating habits are fantastic for fitness and overall wellness. But, more often than not, this does not do much to reduce cellulite. Qwo is the first and only FDA-approved injectable treatment for moderate to severe cellulite in the buttocks of adult women. This Cellulite treatment will help women achieve their desired results in just three treatment sessions.
QWO-Cellulite treatment is an innovative and clinically proven, non-surgical injectable treatment that reduces cellulite to treat moderate to severe cellulite in the buttocks. QWO is safe and effective with visible results. This cellulite treatment is injected into the fibrous bands which connect the skin to muscle in order to break down the collagen that causes cellulite. When the fibrous bands under the skin pull down on the surface of the skin, the fat pushes through the bands causing a dimpling appearance. When QWO is injected, the fibrous bands are broken This injection causes the fat to be remodeled and redistributed and stimulates more growth of new collagen for a smoother appearance.
QWO-cellulite treatment results are long-lasting. This treatment will smooth away dimpled skin on the buttocks. For more information on QWO-treatment, contact Dream Spa Medical.
---
Canton MA Office
2184 Washington St., Suite 4
Canton, MA 02021
Phone: 781-561-9257
Fax: 888-990-0423
Brookline MA Office
1340 Beacon Street
Brookline, MA 02446
Phone: 339-987-4699
Fax: 800-349-0811
Yes, I would like to receive latest news and special offers via email.