Each Self-Care Kit includes the following items :
"Just Dream" Pure Silk PillowCase

Dream Spa Medical Signatu

re Scent Candle

The Luxe Home Spa Headband
PhytoCorrective Mask
VI Gentle Cleanser Sample

Self-Care Ritual Card
Whenever you want to unwind after a long day or treat yourself to The Dream Spa Medical experience in the comfort of your own home, our Kits have everything you need to feel refreshed and rejuvenated.
Self-Care Kit price : $180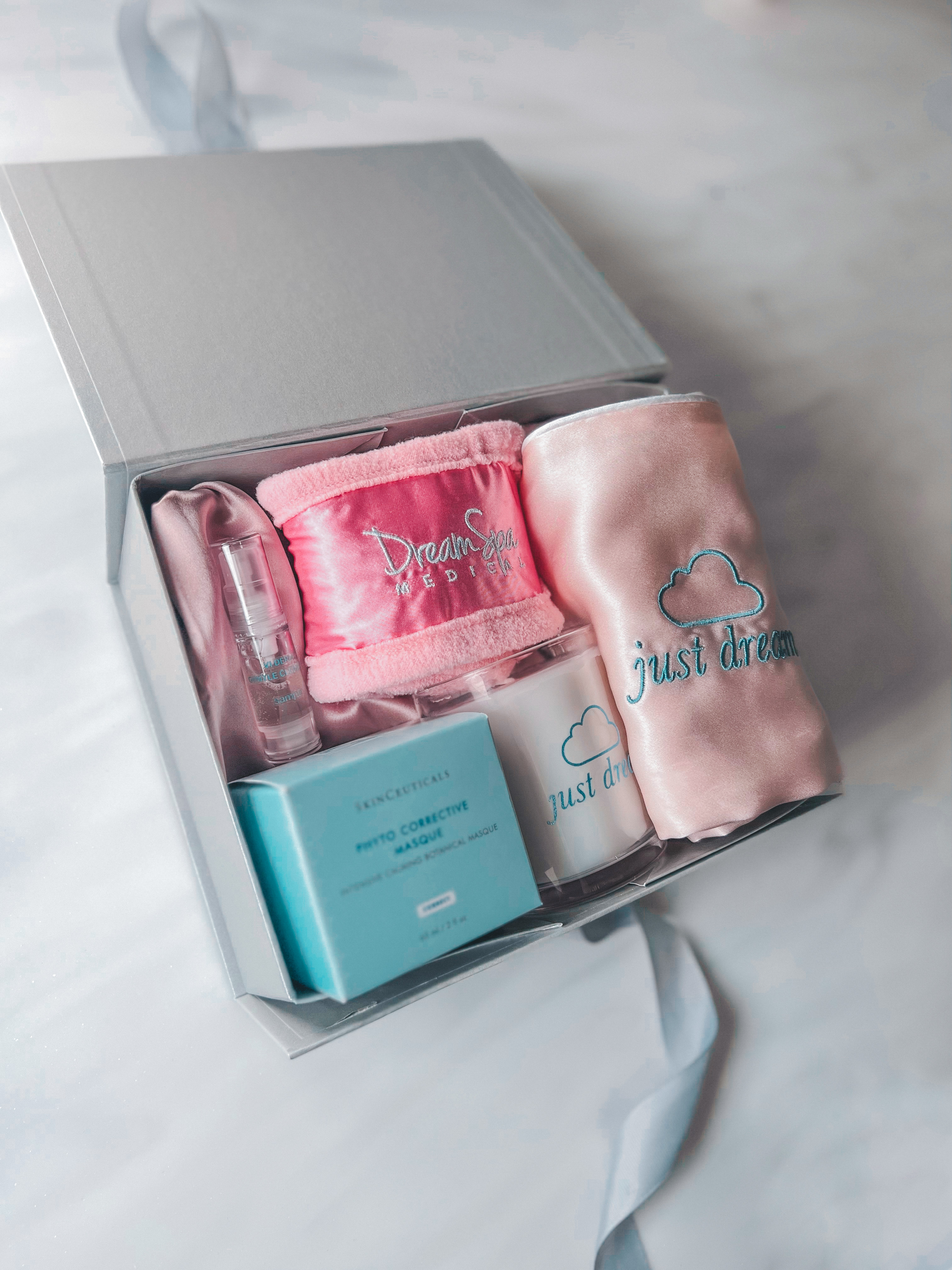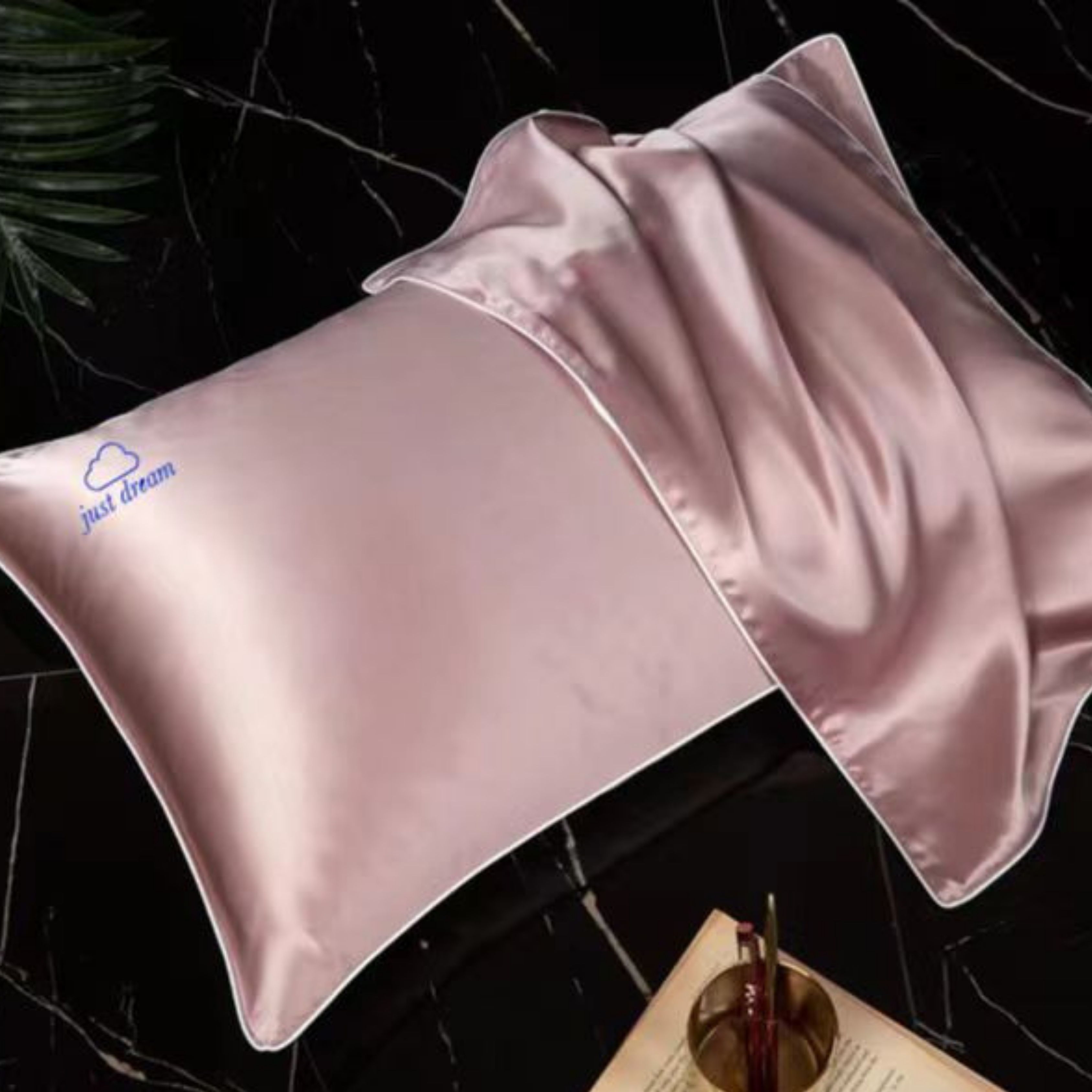 "Just Dream" Pure Silk PillowCase
This pillowcase was custom designed by our team to bring you the finest quality mulberry silk. We spend so much time and energy protecting our skin with serums and creams to lotions and potions. Why throw that all away by sleeping on a pillowcase that will absorb vital skin nutrients! With our customized 100% mulberry silk, your skin will maintain the balanced moisture it needs, fight against dryness and acne, and help to keep you cool through the night. This completely natural and hypoallergenic silk pillowcase is our secret weapon and ohhh did we mention… it's machine-washable too!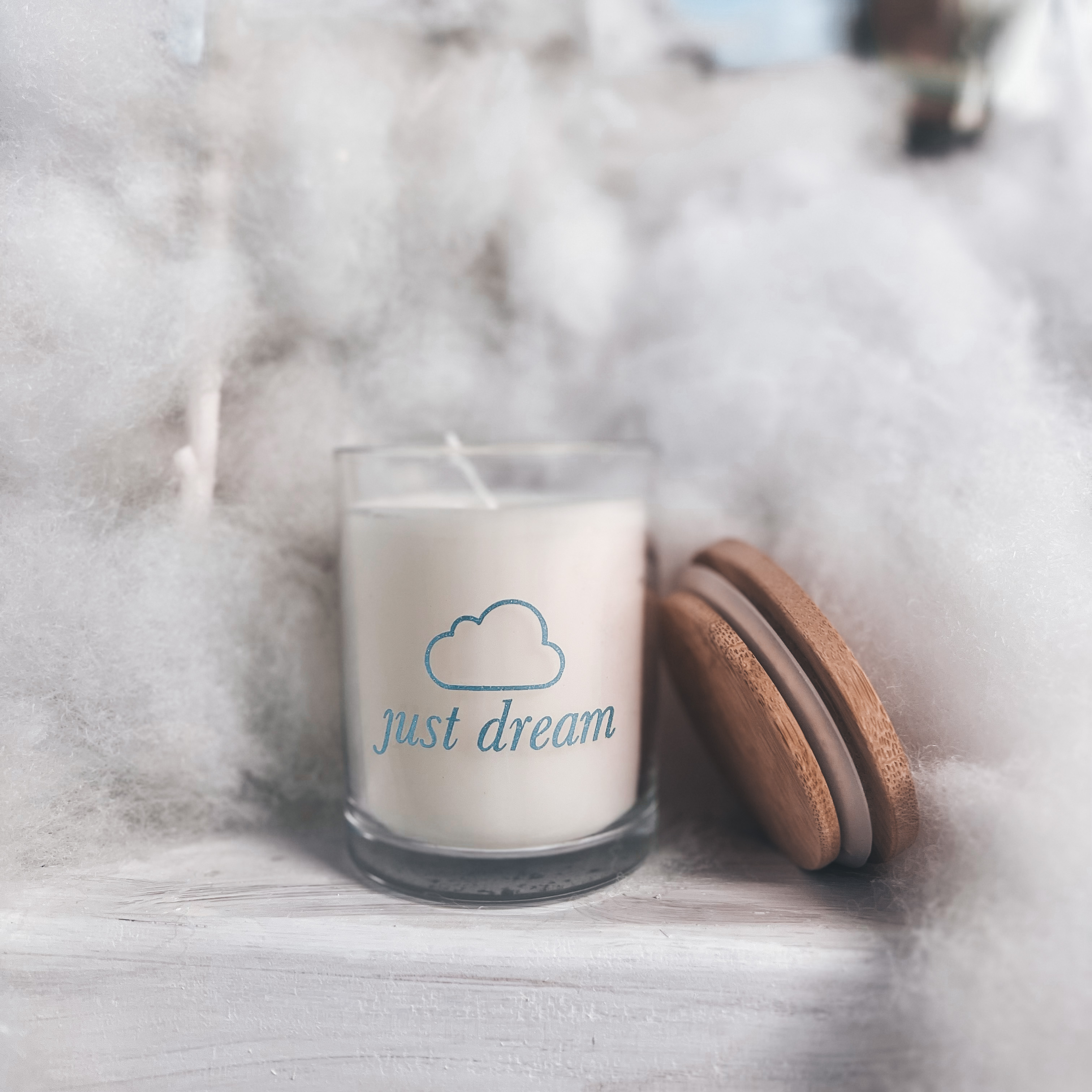 Dream Spa Medical Signature Scent Candle
Eucalyptus is a purifying, cleansing, and clarifying essential oil that can improve air quality. This hand poured candle is made from the highest grade 100% pure ECO-Soy Wax and essential oil fragrances.
Relax and center yourself with this candle while allowing the spa-like blend of Eucalyptus to transport your mind and ground you.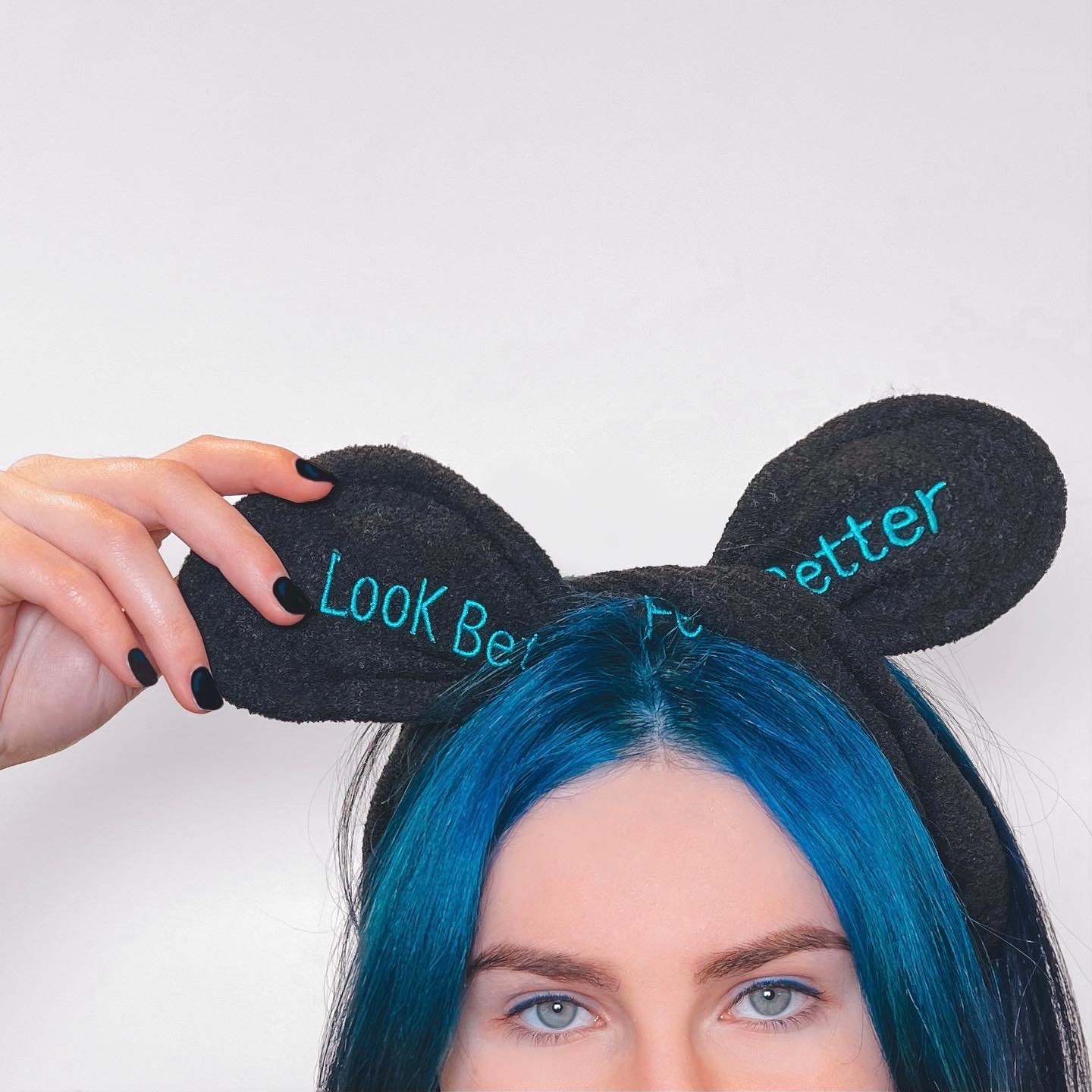 The Luxe Home Spa Headband
This headband was designed by an aesthetician and a hairdresser who was searching for a better option when washing her face and applying serums. This luxurious silk lined headband will adjust to fit your head This luxurious silk lined headband will adjust to fit your head perfectly and ensure that your hair is protected while you take care of your skin. Forget about headband lines and frizzy baby hairs with this one a kind custom designed headband.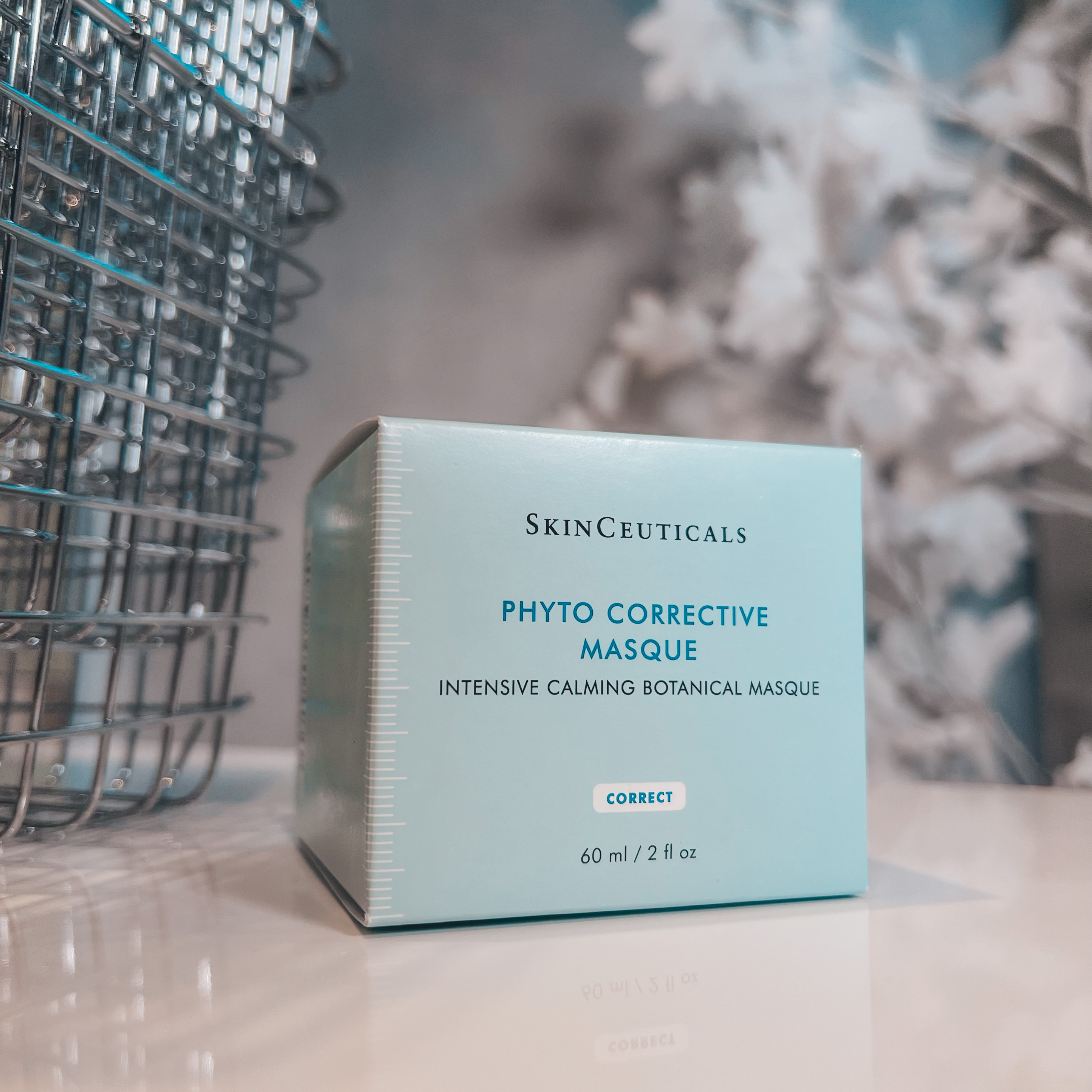 PhytoCorrective Mask
The PhytoCorrective Mask was designed to soothe and replenish your skin. It contains highly-concentrated botanical extracts, a calming dipeptide, and hyaluronic acid that cools and hydrates your skin, restoring natural radiance and smoothness. Benefits include :
Soothes sensitive skin
Cools and reduces redness
Provides hydration
Clinically tested for post-procedure use
Works for all skin types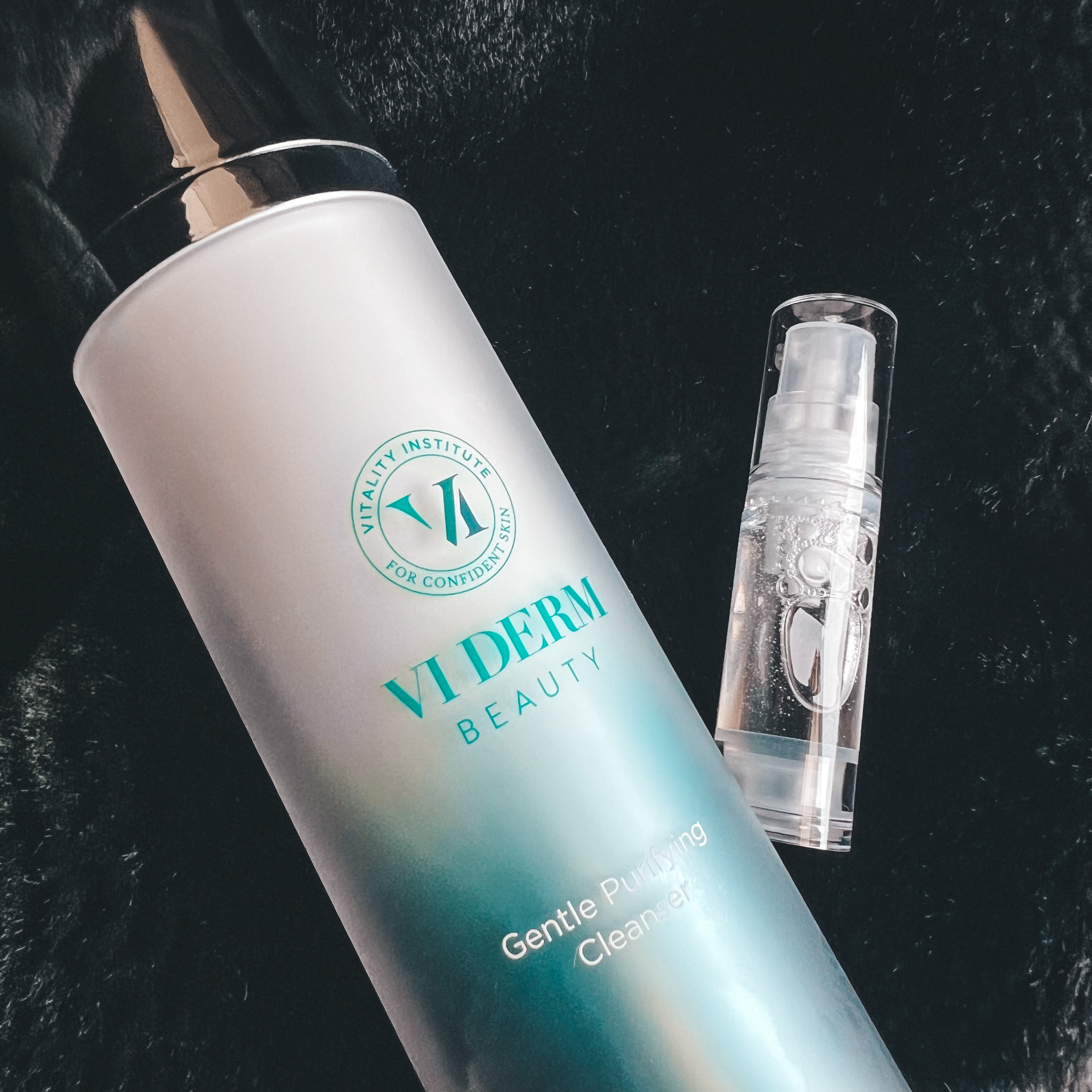 Vi Gentle Cleanser Sample
This antioxidant-rich face wash is more than just a cleanser, it is the perfect first step in your skincare routine. It gently removes excess oil and impurities, preparing the skin for optimal absorption of treatments. Aloe Vera hydrates and soothes, while Willow Bark exfoliates and clears pores. Vitamin E, an antioxidant, offers softening and smoothing benefits. It is a perfect gentle cleanser before the application of the mask.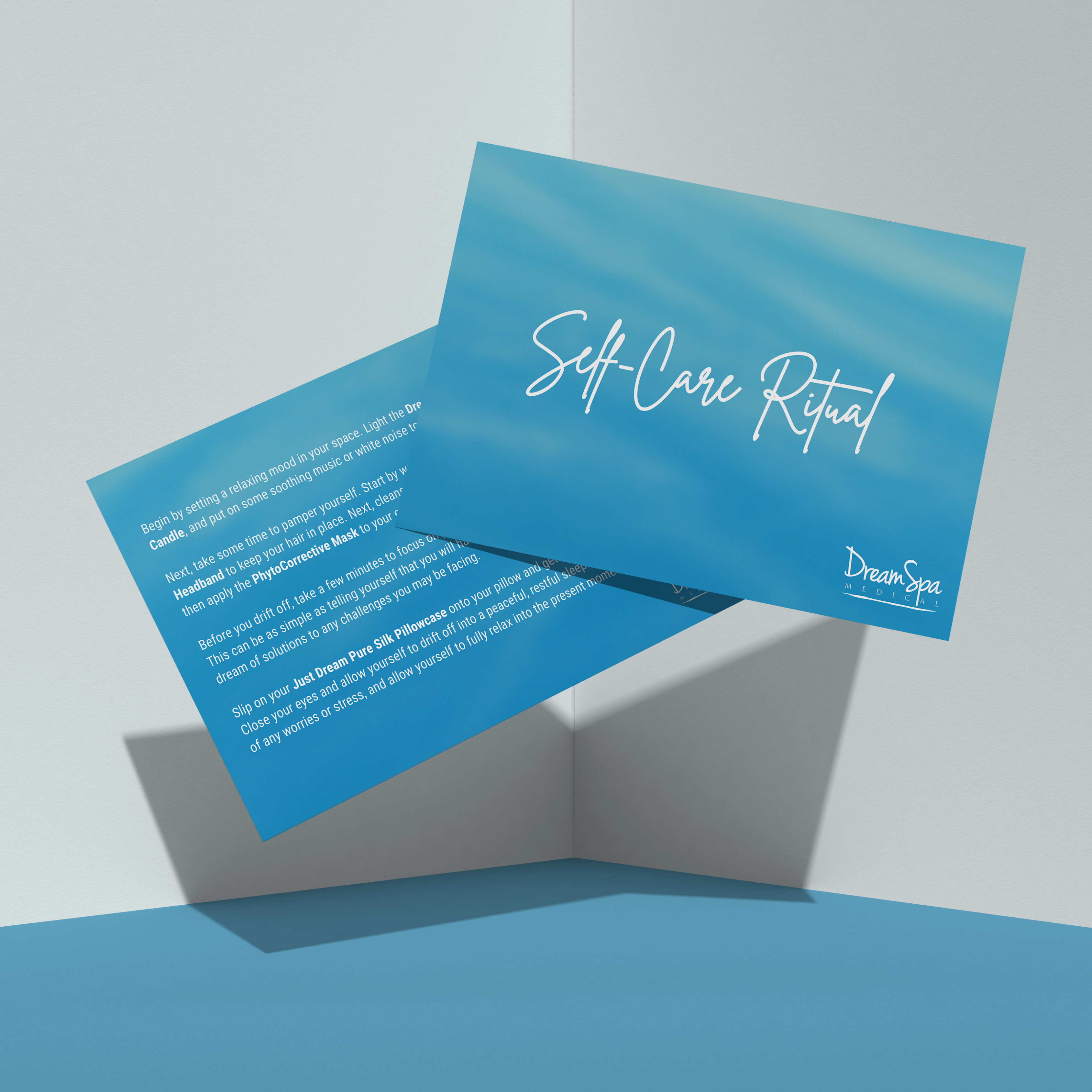 Self-Care Ritual Card
A self-care ritual card is a powerful tool to help you prioritize your well-being and create a self-care practice. The card contains a set of self-care steps. These steps have been curated to help you connect with your inner self, reduce stress, increase self-awareness, and promote overall well-being.