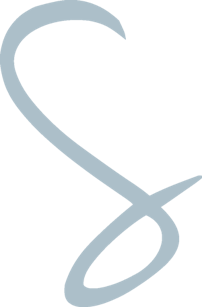 Canton Location, Thursday, October 12, 2023
Mark your calendars for October 12, because you're invited to a day of indulgence and rejuvenation like never before!
Join us at our Canton location for an exclusive event that promises to sparkle just as much as you will.
---
The Diamond Glow Plus™ Facial
Smooth Texture
This Facial features a diamond-tipped mechanical handpiece, that exfoliates the skin, visibly improving the texture.
Brighten Skin
The diamond-tipped handpiece extracts oil and debris, and infuses customized serums to brighten and rejuvenate your skin
Discover the Power of Laser Genesis
Laser Genesis is a gentle laser, that stimulates collagen production, resulting in improved skin texture, diffused redness and a more youthful healthy skin appearance.
Our Patients LOVE this part of the facial!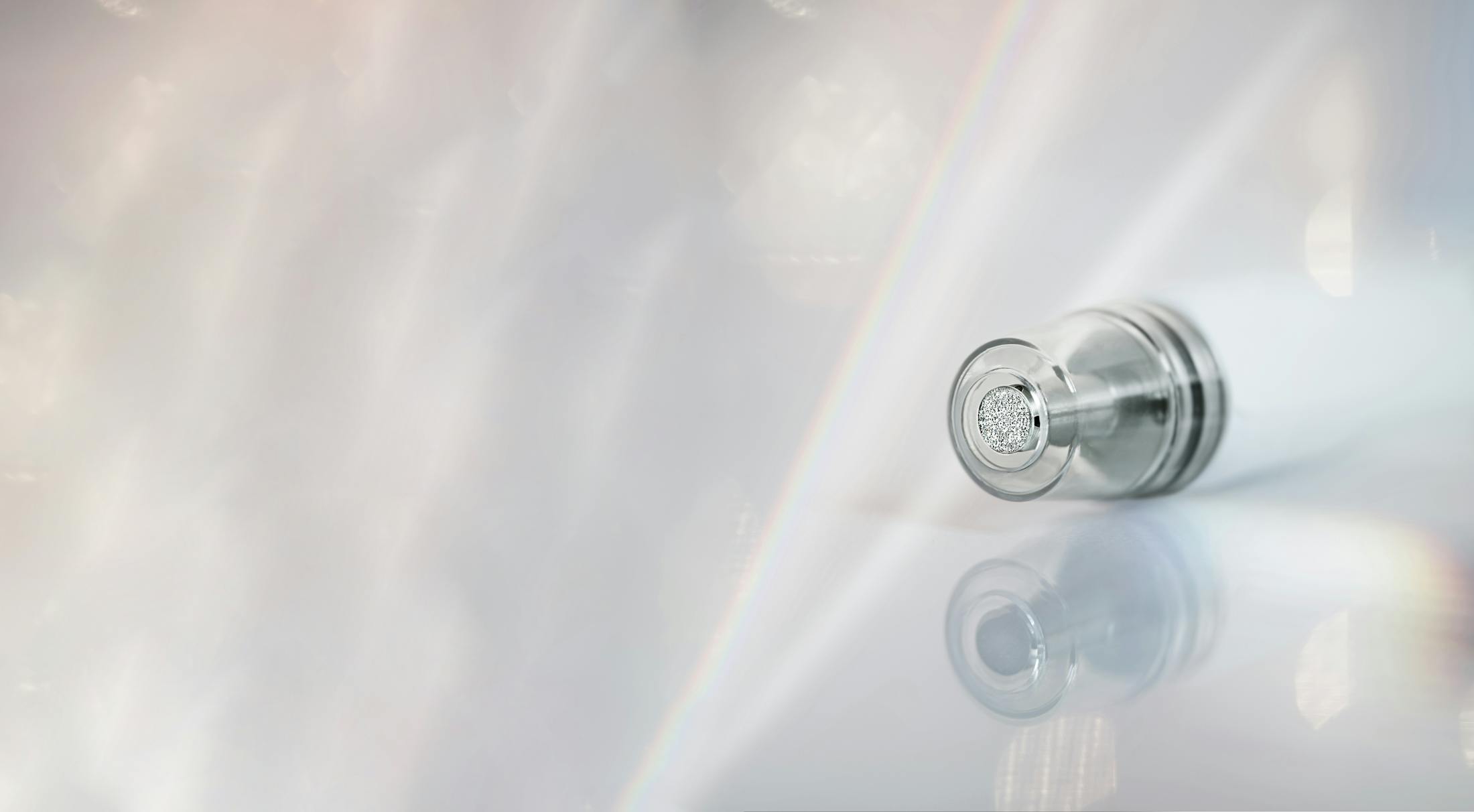 Diamond Glow Day Special
October 12
For that day only, you can enjoy this experience for up to $80 off discount, making the facial:
$220 - DreamClub Price
$270 - Regular Price
Please Note: To enjoy the maximum discount, simply download the Alle App and redeem the $30 off Diamond Glow coupon.
Day off Exclusive Benefits
$50 OFF BOTOX
Our experienced nurse injector will be available for same-day cosmetic consultations and Botox treatments. It's the perfect opportunity to explore personalized options and create a treatment plan tailored to your unique needs.