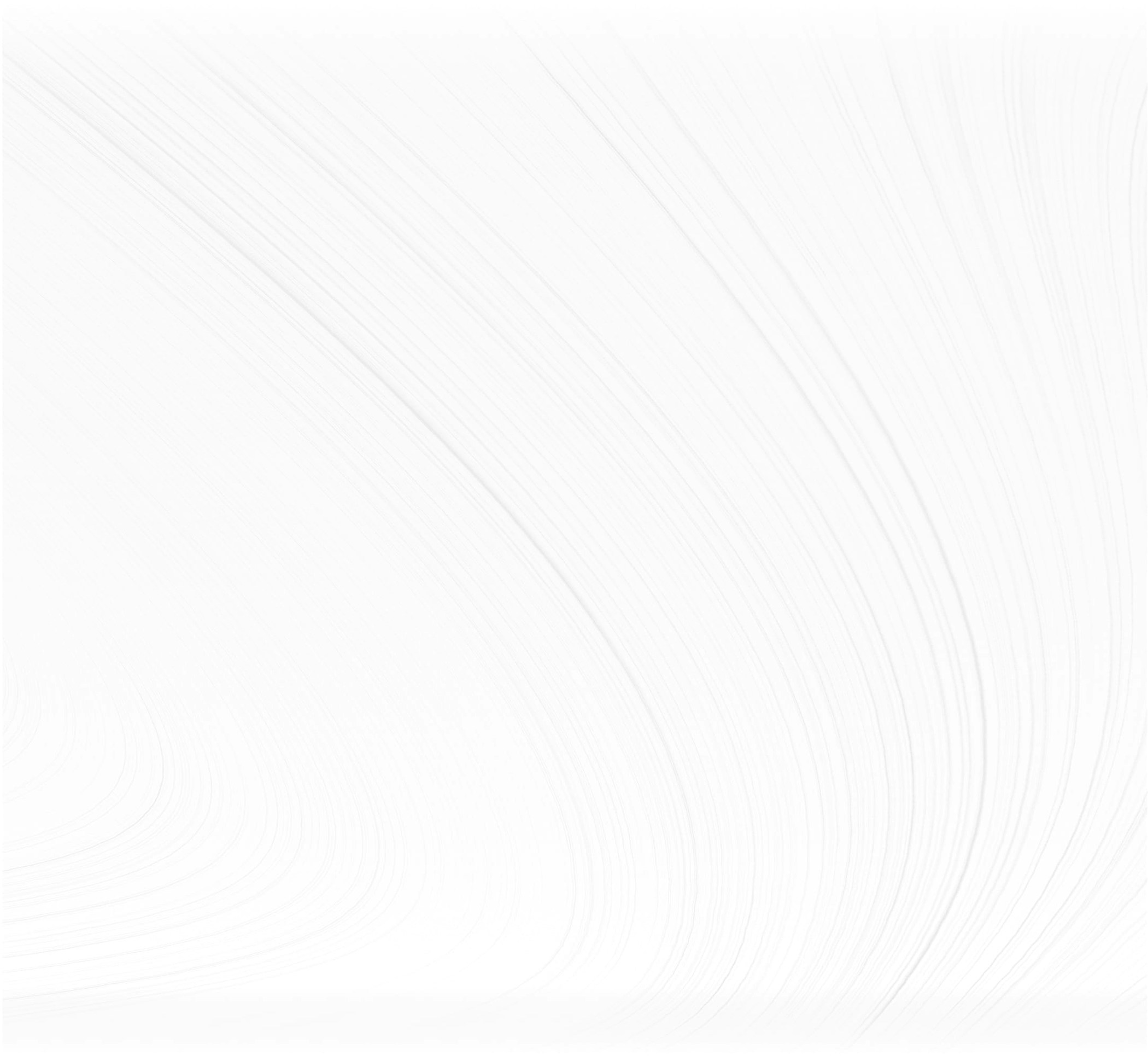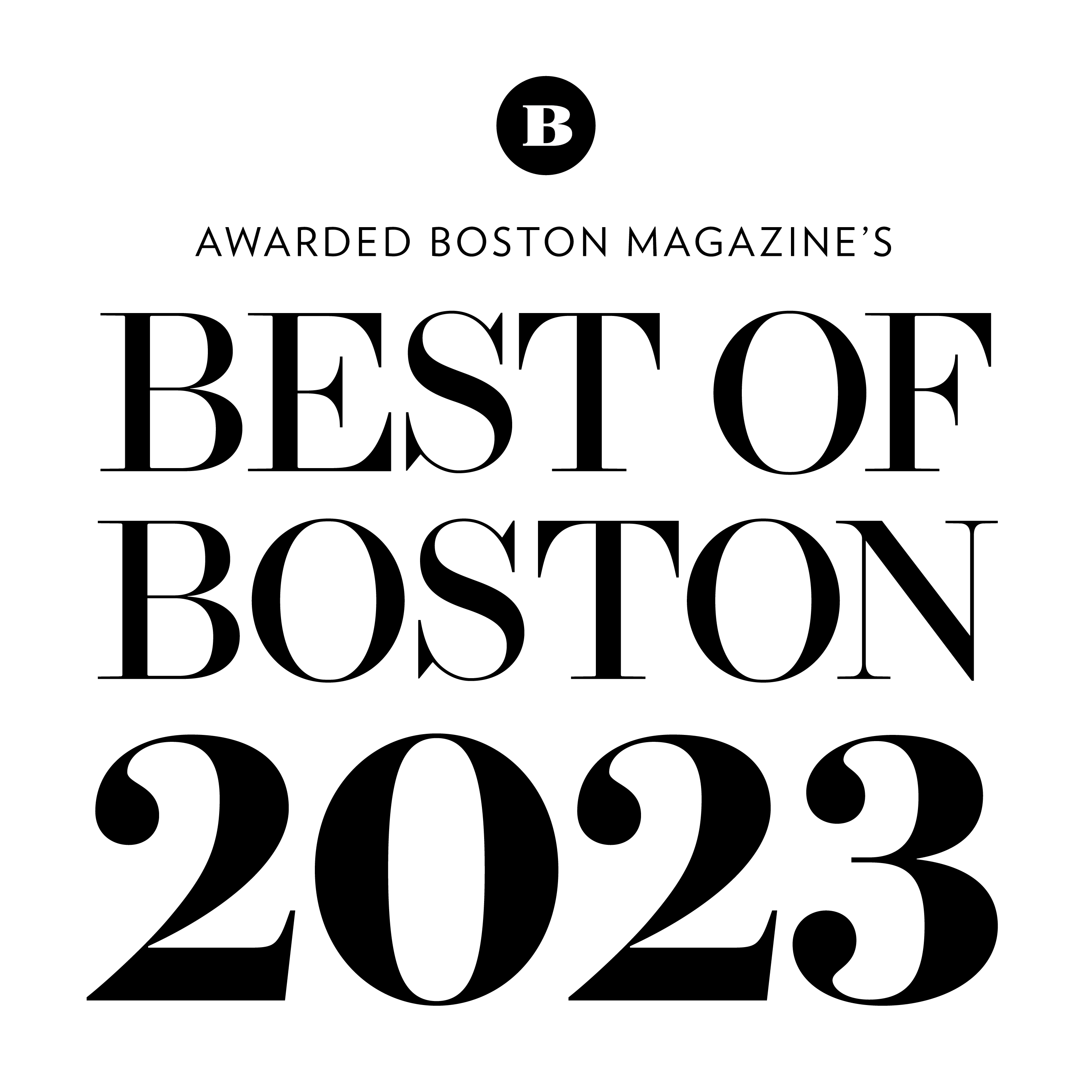 We are proud to announce Dream Spa Medical has been awarded Boston Magazine's "Best of Boston 2023" for the second year in a row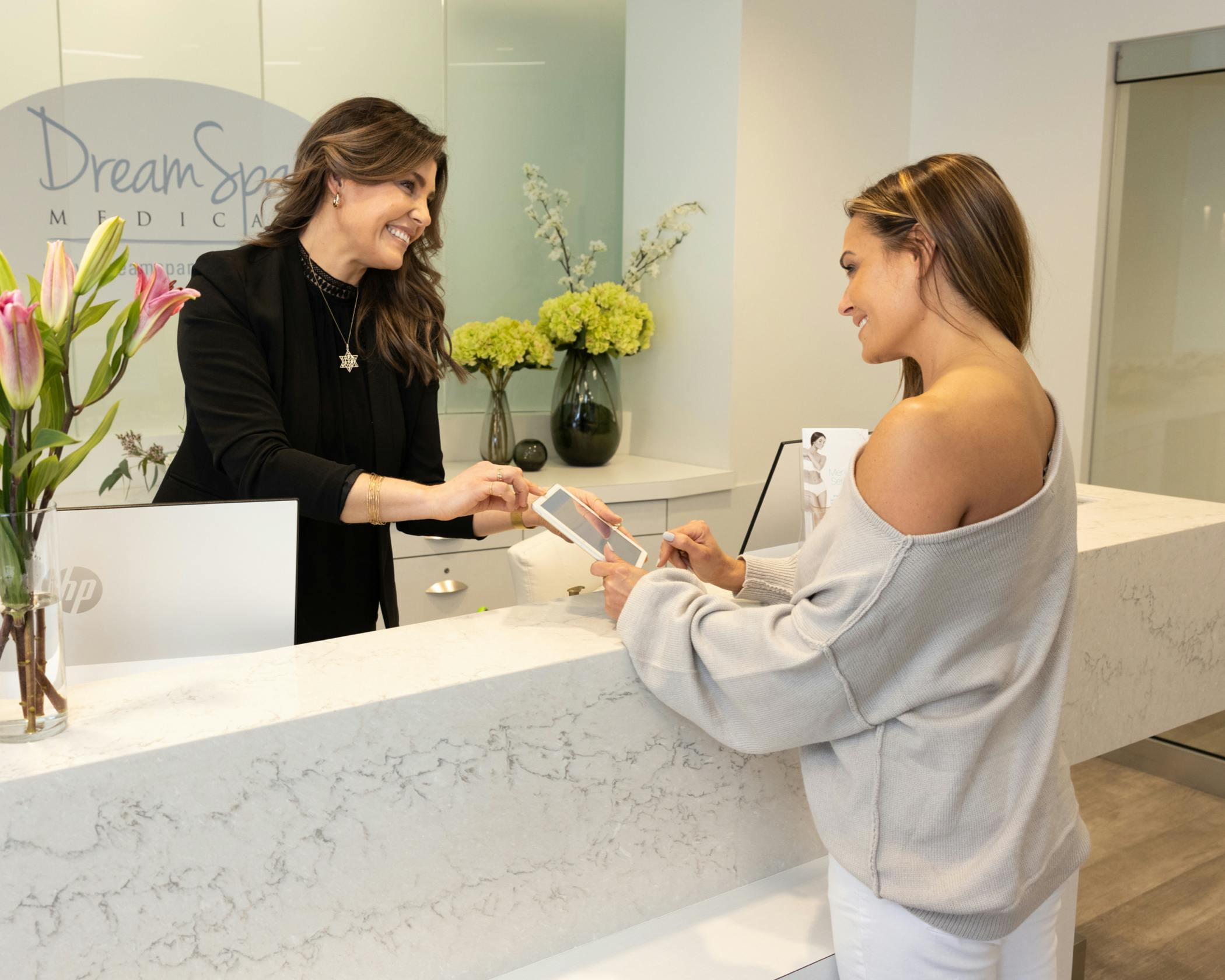 Why Dream
Spa Medical?
Dream Spa Medical was built to help you realize your cosmetic goals and feel all the empowerment and self-confidence that comes with doing so. Our highly experienced staff is working out of two separate locations to bring you an impressive series of non-surgical procedures that can create the results of your dreams.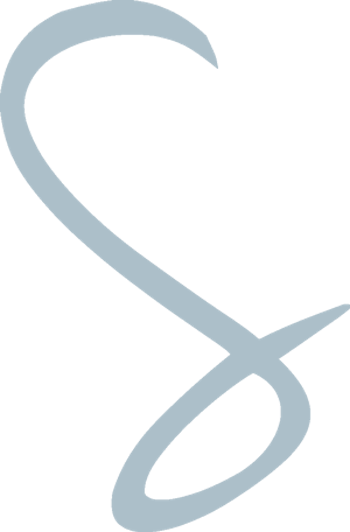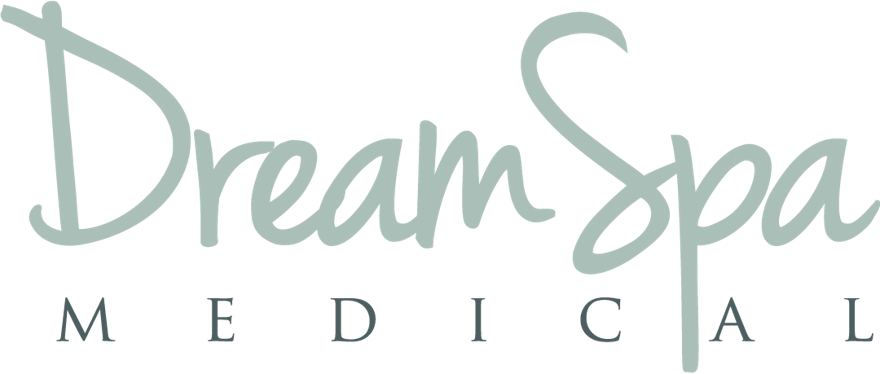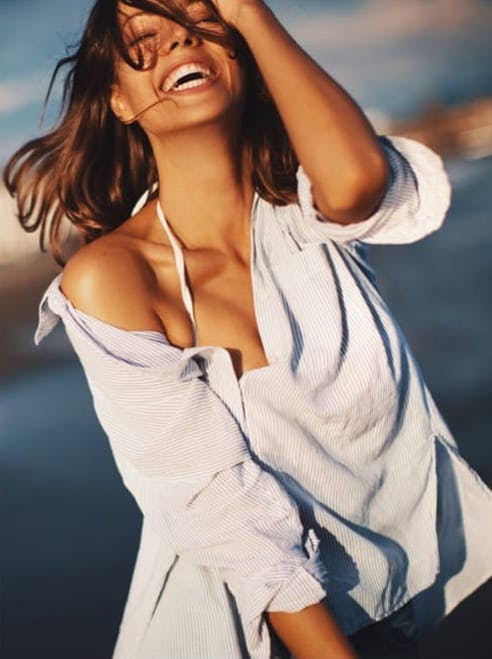 Loose Skin
If sagging skin has begun to cause fine lines and wrinkles, these treatments can tighten and firm.
---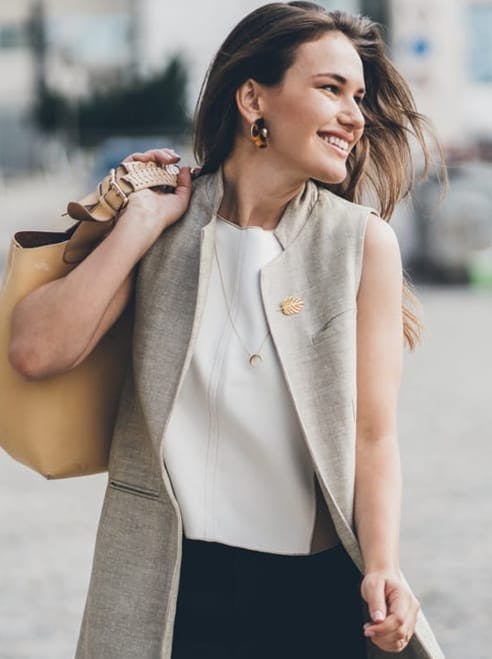 Scars & Skin Texture
Enjoy smooth, clear skin by resolving the presence of scarring or uneven texture.
---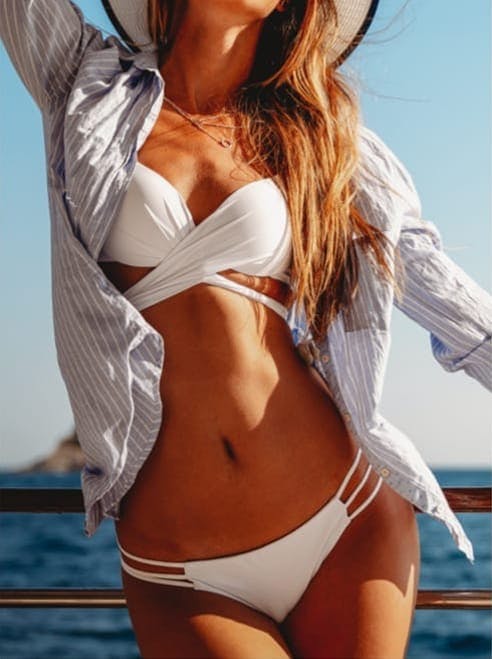 Spider Veins
Non-surgically address the presence of visible veins with these effective treatments.
---
Injectables
We're proud to offer a variety of injectable treatments, each one producing impressive results quickly and effectively, with minimal downtime and little to no recovery period.
"Love this! I've gone elsewhere in the city and this is my favorite. Their customer service has been great when I need to reschedule and the treatments are fant...
"I can't say enough about this spa, it is truly unlike any other! The staff are so helpful and they spend so much time helping to explain every process to me an...
"Dream Spa is an absolute gem! Every single person I meet there really cares about my results and my happiness. They have done wonders for my skin, my lips, and...
"Started coming here a few months ago for skin tightening and facials. I've always had breakouts and texture issues. Jessica was thoughtful and attentive. She r...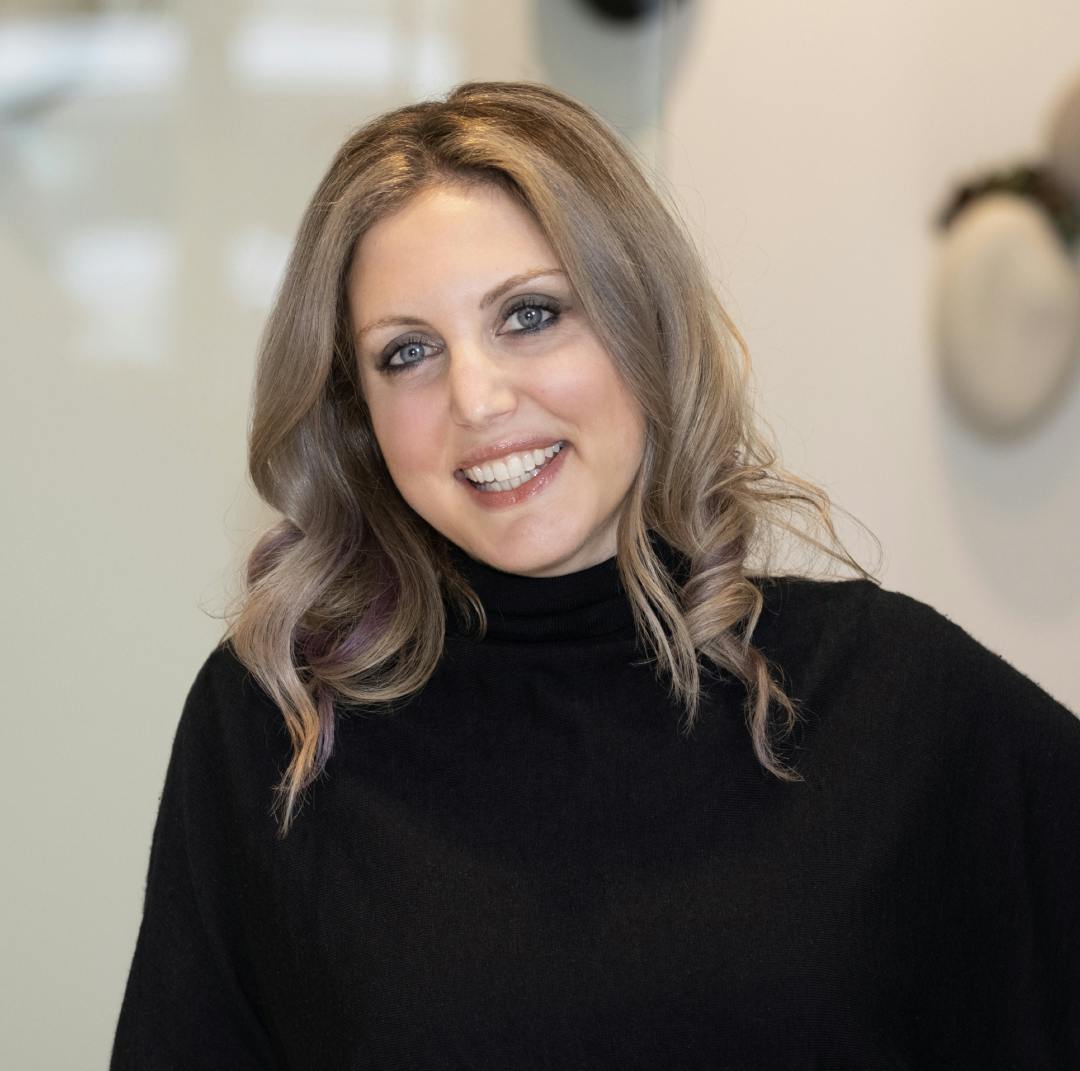 Meet

Our Team
Dream Spa Medical Owner

Diana

After earning her degree in International Business, Diana Brouillard served as the business director for Dream Smile Dental Companies from 2005 to 2013, at which point she partnered with Drs. Joseph Russo, Konstantin Ronkin, and Evetta Shwartzman to create Dream Spa Medical. Now operating out of three locations in Canton, Patriot Place and Brookline, Dream Spa Medical is pleased to be empowering its clients to look and feel their best, in every possible way.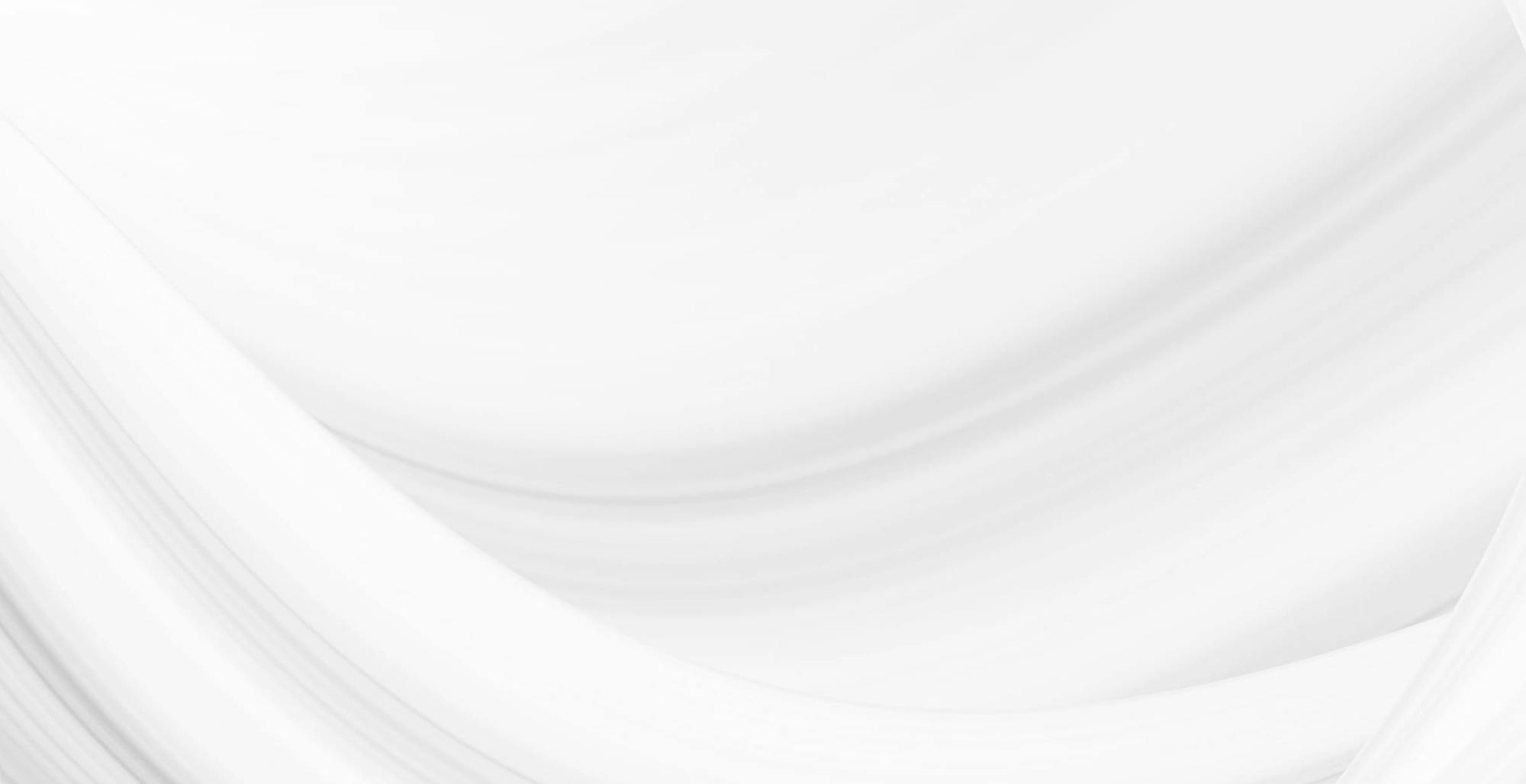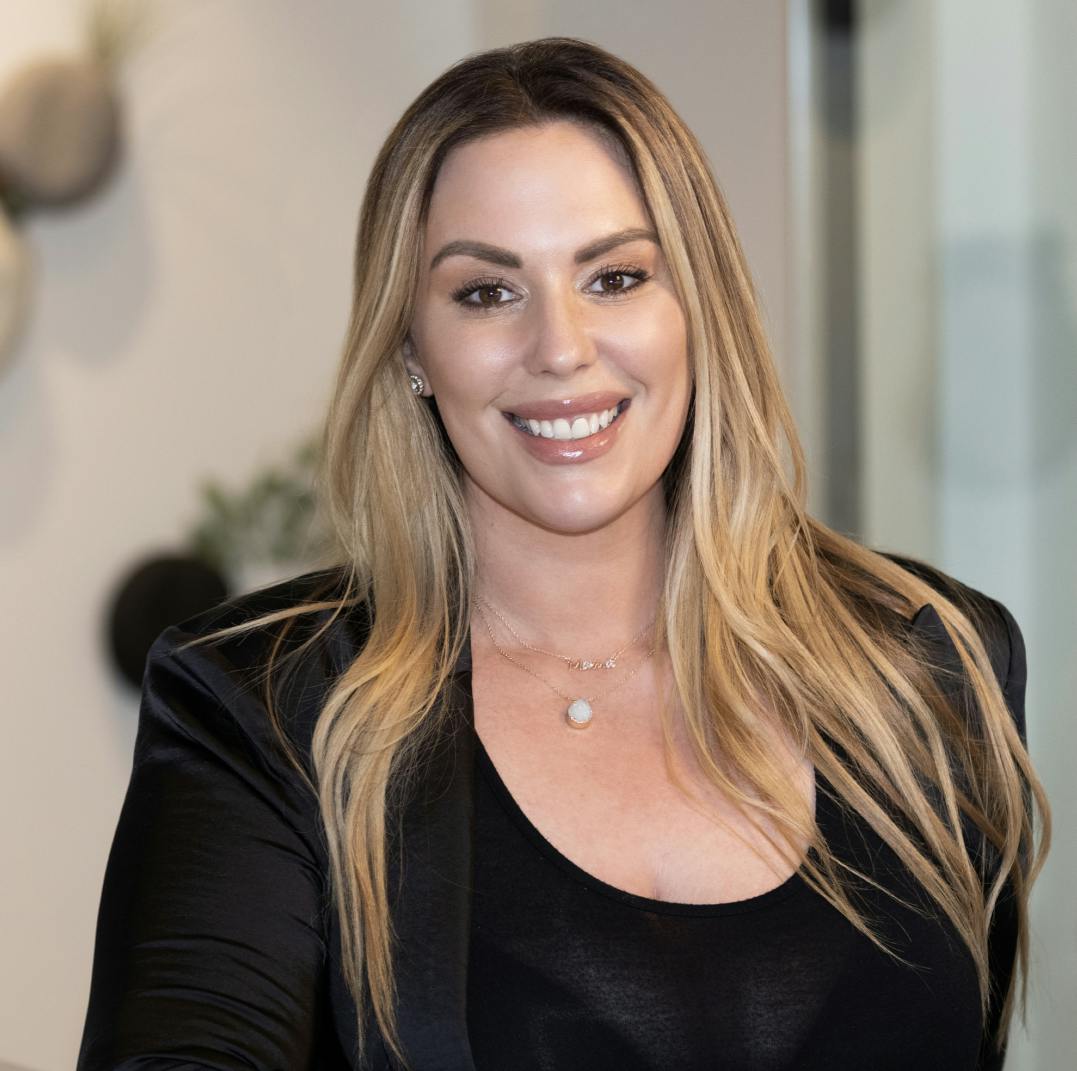 Meet

Our Team
Co-Owner & Chief Operations Officer

Leah

Leah brings over a decade of experience in the beauty industry to Dream Spa Medical, and her incredible results leave no doubt about her high level of expertise. She holds a Master Aesthetics degree from the prestigious Catherine Hinds Institute and is dedicated to guiding her patients to their fullest possible potential.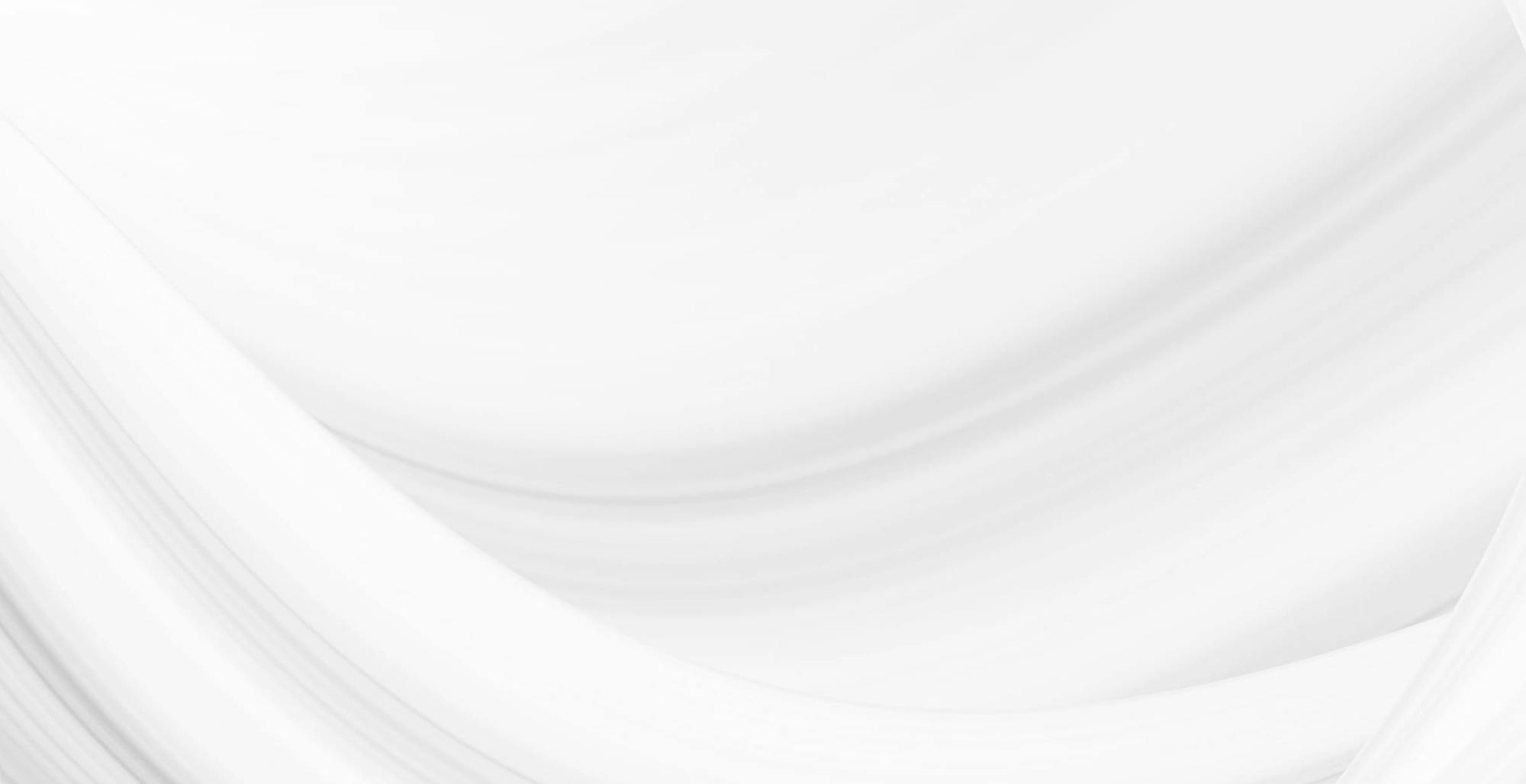 Treatments
Dream Spa Medical is home to a wide range of minimally invasive and non-surgical methods by which you can both look and feel better than you have in years.